Reinventing Digital Transformation
NEURONS is an  information systems consulting firm with its operational office at Chennai, India. Established in 2000, NEURONS was formed with a view to establish a software development center of international standards to provide development services for its clientele in India.
NEURONS distinguishes itself by its in-depth domain knowledge about the Engineering, Life sciences , Health care and Project management verticals, its high-energy consultants, long-term service commitment and a well defined sharp focus in the emerging technologies and frameworks.
NEURONS goal is to emerge as a leading ERP consulting firm assisting enterprises towards ensuring optimum utilization of their  resources namely Material ,machinery , man power and time with ease and accuracy.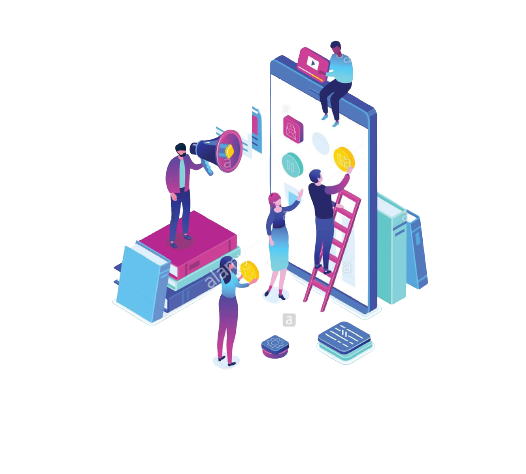 Total ERP Solutions
Enterprise 2.0
Content Management
SEO
Web Design
Portal Development
Forums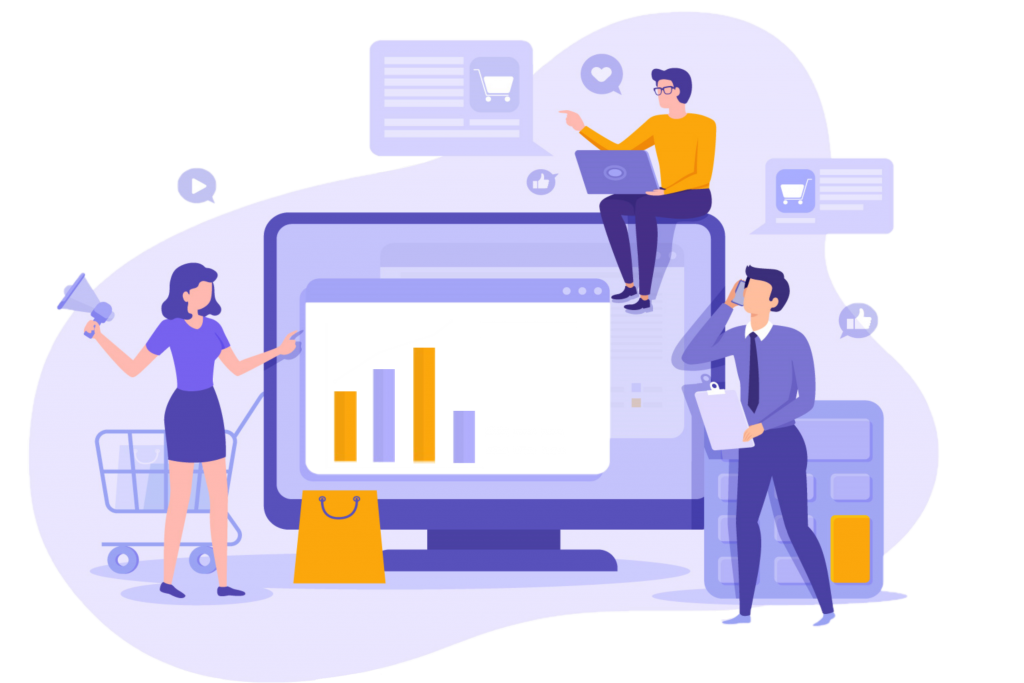 Internet and Intranet
Development Database / Systems Administration
On-site consulting services
Programming, testing & implementation
Database and System Administration
Analysis & Design
Off-Shore Consulting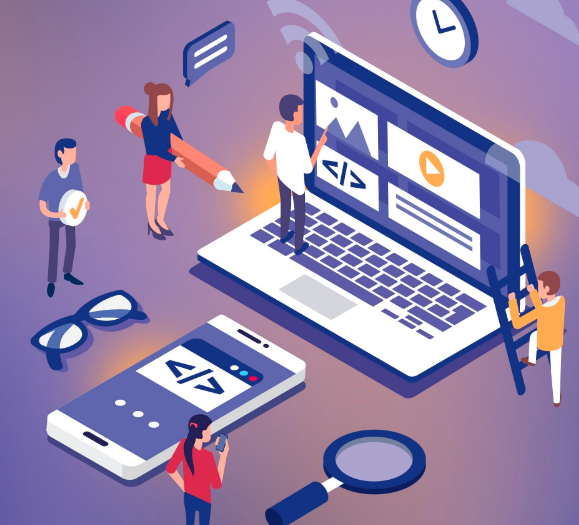 NEURONS has a unique development methodology that is derived from the Rapid Application Development Methodology and the Software Process Improvement Guide (SPIG) developed by the Software Engineering Competence Center (SECC) to implement the highest quality standards for development and productivity.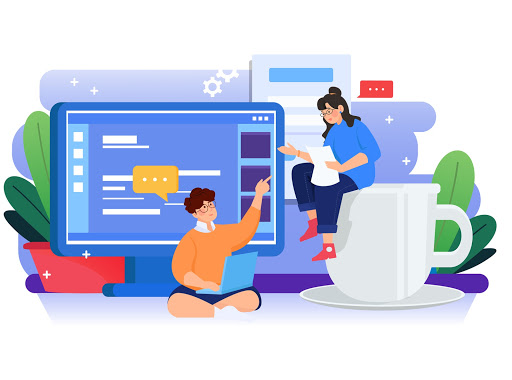 Our Software Development facility located in Chennai is equipped with state-of-the-art hardware and  software running multiple Operating Systems and RDBMS Engines. We have a comprehensive development facility where projects in areas as ERP and Systems Design are being undertaken. All this investment and infrastructure enables us to undertake turnkey software development. This will give us and by extension of our clients access to high quality technical man power and resources. Our innovative development team comprises of skilled professionals and Programmers working with a variety of software.